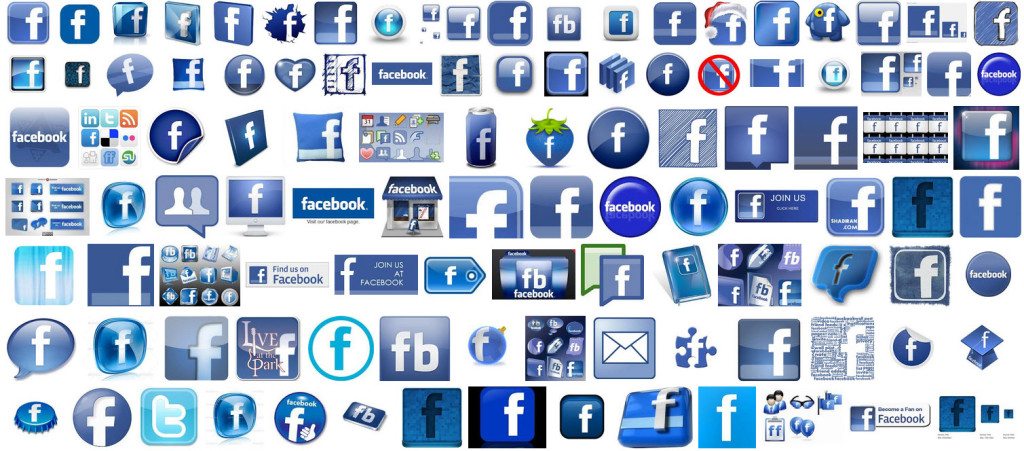 It's not sooo long ago that using Facebook for business was all the rage!  Every business rushed to get a Facebook "fan" page. Then began the marathon to get "likes". There was Like-gating. There was the fuss over cover photos, milestones, different admins and now….if your small business has no ad budget, few-to-no likes, no well-established engagement "strategy" and your customers are other businesses? Don't bother.
Your people aren't there, and you shouldn't be either.  For you, Facebook has gone back to being what it was initially – a friend management system to keep in touch and share news, laughs and recipes.
However, if reviews are an important ingredient in your new business development, Facebook IS worth your time.  At least, so claims a recent study from Thrive Analytics' new study on mobile trends.  As many as 97% of consumers will use their smartphone WHILE IN A PARTICULAR STORE…
Less than 10% feel guilty about it.  Most say that they would be quite happy to "opt-in" to text messages in exchange for discounts and loyalty programs.
Sure, this could be the result of the recent economic morass, and couponing IS considered a cool sport nowadays (though ESPN has yet to offer it serious contention for the XGames, and if the Olympics can medal ribbon twirling, then… don't get me started!!)  Yet, perhaps it's just because it's so easy.
Facebook place pages allow you to click a star rating, comment optional, on your phone, immediately after the map.  You don't even have to scroll down.  Then you can invite friends to like the place, too.  Do your customers/shoppers/diners know that?
Do you have a random review drawing announced periodically throughout the day?
Do your servers/cashiers/salespeople regularly invite reviews on Facebook?
They should.
Remember an angry customer tells 10; a happy customer tells only 1.  Don't you want to warn off the world when you're really ticked?  And when you're delighted, isn't it fun to share a photo? The envy of one's peers is delicious!
Next time you review your social media strategy, remember to invite reviews. On Facebook. They're what come up for pages before your site does in the search engine results when people are searching for the solution you provide.  Using Facebook for business, unfortunately, is still quite valid, but like so much of social media the slant and purpose has changed. Again.
Other posts you may also enjoy reading:
This content was originally published here.